Antifoam for industrial screen printing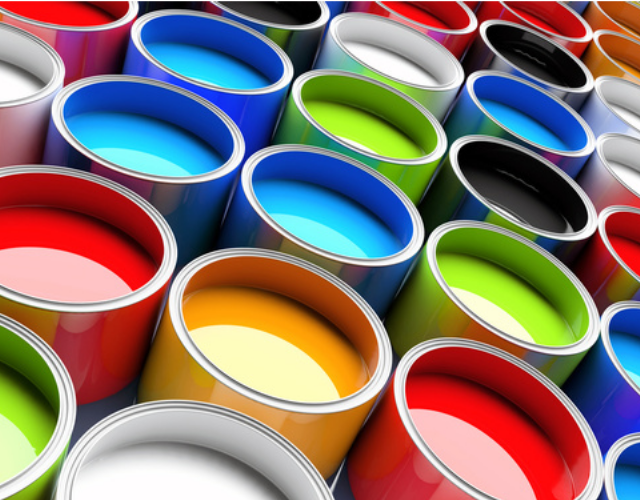 NTS offers a powerful antifoam agent which is the solution of problems of foam and scum that meet industry Screen Printing during washing operations in screen washer.

ANTI-FOAM ANTIFOAMING SMATCH-CLEANER B06
The Smatch-Cleaner B06 is an anti-foam concentrate to reduce foam, in the decoating modules of automatic washers, caused by the emulsion.
Low cost of antifoam concentrated
Antifoaming agent water-dilutable
Antifoam mixable with Smatch strip Cleaner 2014
Silicone free antifoam
antifoam without residue Biodegradable
Our range of anti-foam for screen printing
Concentrate Antifoam diluted with water. Its use is very economical. The NTS antifoam BO6 is used in addition to detergents and cleaning products for screen printing.