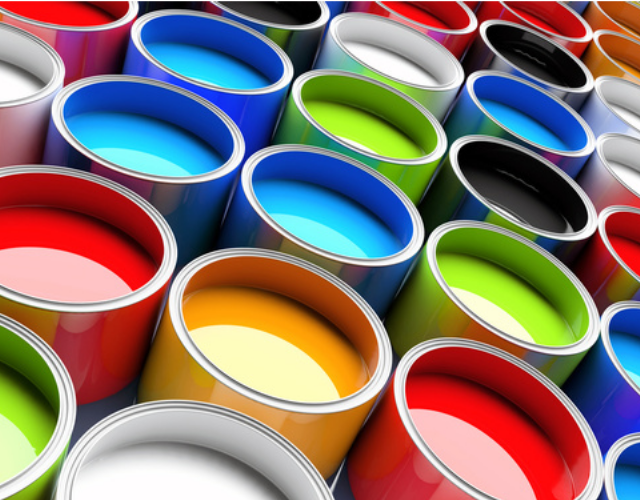 NTS has developed a range of emulsion remover particularly effective to strip the emulsion of the screens, while preserving the canvas. The renovation of screens is essential for the profitability of production, CLEANER SMATCH STRIP 2014 meets the expectations of silkscreen in terms of speed and quality of emulsion remover.

SMATCH-CLEANER STRIP 2014 STRIPPING OF EMULSIONS
The Cleaner-Strip Smatch 2014. Removes emulsions and films based on diazo technology, single or double polymerizations or SBQ / photopolymer.
Low operating costs, economical product
Stripper very concentrated of emulsion
Without damaging the polyester fabrics
Can be mixed with the washing bases Smatch Cleaner 2013 – 2012
Does not foam in washer using high pressure
Prevents plugging of spray nozzles, does not crystallize
There is no incompatibility to mix Smatch Cleaner 2013 with emulsion remover.
Manual application: Coat the two sides of the screen with a soft brush. Allow to work then clean with a high pressure washer.
 Use in automatic washing machine screens: Combine Smatch Cleaner Strip in the solution as recommended by the manufacturer of the machine.
Emulsion remover products for screen printing
SMATCH-CLEANER STRIP 2014
STRIP 2014-40
STRIP 2014-60
The Smatch-Strip Cleaner 2014 is available in different concentrations, it eliminates the emulsion of screens, and thus restore a screen in perfect condition … For automatic washers and manual cleaning.