Coagulants for wastewater treatment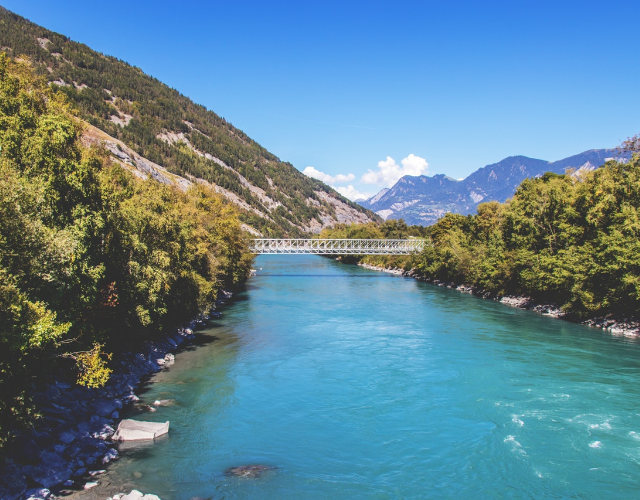 Coagulation is the most important step in the physico-chemical treatment of effluents handles suspend solids like heavy metals, it runs smoothly will be judged the quality of industrial water treatment and low metal content of the final rejection. 
NTS has developed a range of coagulants, formulated for the precipitation of heavy metals in the detoxification of industrial effluents.
The rang NTS CLEAR : coagulants to remove heavy metals
NTS has developed a range of coagulants for industrial wastewater containing heavy metals.
Coagulation of metals is the destabilization of colloidal particles by adding a chemical coagulant NTS CLEAR, its role will be to transform heavy metals dissolved in water to be treated, insoluble compounds that precipitate.
Adapted to the physico-chemical treatment for all types of metals
Causes a rapid precipitation of metals
Participates in an economic treatment of industrial water
NTS CLEAR coagulant is part of a complete range treatment
The coagulant NTS CLEAR is specially designed to be complementary to the Insolubilizer NTS. Added during processing, the coagulant NTS CLEAR will transform the dissolved metals in insoluble compounds that will precipitate
The choice of coagulant is a function of the nature of the industrial water to be treated. Detoxification will be optimum with a range of products and reagents coordinated is why our chemical engineer adapt the process by carrying out tests on effluent.
Coagulant to precipitate the heavy metals
NTS CLEAR 2000
NTS CLEAR 2055
NTS CLEAR 2100
NTS CLEAR 2150
NTS CLEAR 2550
NTS CLEAR coagulant is a range of coagulants that respond to different types of waste production, they are used as coagulant heavy metals for physico-chemical treatment of industrial wastewater.
Coagulants NTS CLEAR are mainly used in areas of surface treatment, electronics, chemical industry, printing, tanning, glass industry etc.…