Cleaners for screen printing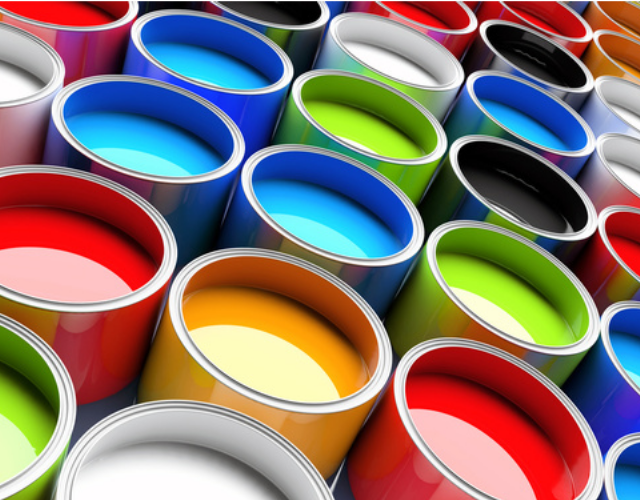 NTS provides a cleanser, can be diluted with water, for cleaning printing screens. This cleaner is active on all types of inks. it can be used in automatic or manual washer.


SMATCH-CLEANER CONCENTRATE 2012
Cleaner SMATCH-CLEANER CONCENTRE 2012 is a water-dilutable or water-based ink cleaner, a product capable of cleaning most of printing ink.
Biodegradable cleaner for screen printing
Low operating cost
Concentrate diluted with water
Without damaging the polyester fabrics
Contains no hydrocarbon
Not classified hazardous product, it is not subject to exposure limits
High flash point
Odorless
Can be mixed with stripper
There is no incompatibility to mix Smatch Cleaner 2012  with stripper emulsion.
Manual application: Coat the two sides of the screen with a soft brush. Allow to work then clean with a high pressure washer.
Use in automatic washing machine screens: Combine Smatch Cleaner 2012 at a rate of 1 liter to 2 liters of water.
Cleaner for cleaning screens silkscreen
SMATCH-CLEANER CONCENTRAT 2012
Cleaner SMATCH-CLEANER CONCENTRE 2012 is a product can be diluted with water that can clean most screen printing inks.