Antifoaming agent for the treatment of wastewater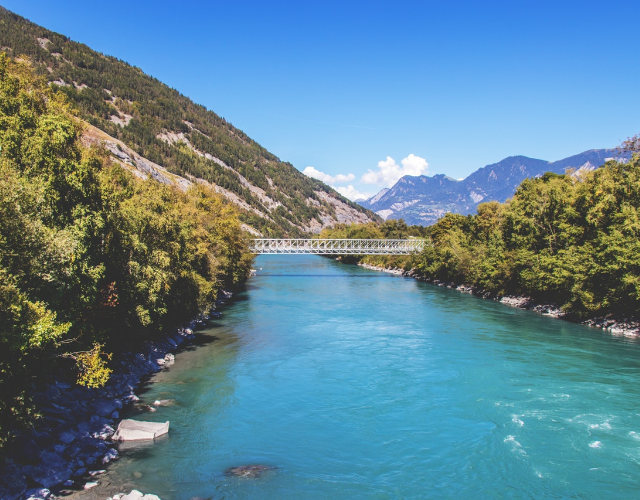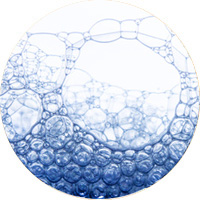 During the treatment of industrial effluents into a station physico-chemical wastewater treatment, several factors can cause the appearance of foam such as: agitation in the reactor, the injection of reagents but also the nature of the wastewater.
This foaming and scum provides many inconveniences. The main risks being:
Environmental risks (contamination)
Risks related to overflow, operator
safety (fall, burn, etc. ..)
Equipment failure, damage to pumps
Dysfunction in the treatment
etc…
NTS has developed a range of concentrated antifoam, specially formulated for stations in physico-chemical wastewater treatment, including such products do not interfere with chemical reactions in the treatment of detoxification.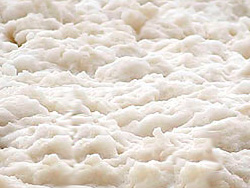 Industrial antifoaming agents NTS BOx have a great ease of dispersion and they have a homogeneous dilution in the liquid to be deformed.
They have a high stability after being incorporated.
Defoamers NTS BO are used in curative treatment  in a liquid already foamed, they are most effective when used preventively.

Totally free of silicone
Very economical 0.1% to 0.2% as usual dose
Special product for use in the physico-chemical stations
Antifoams BO x 
are fluid, which facilitates their use for the assay, they do not generate waste.
Antifoams special detoxification treatment
Specially formulated for use stations in the physico-chemical treatment of industrial wastewater.